week notes 6/21/2020
Hello friends. I had a good, busy (relatively speaking) weekend, which meant I didn't write anything up yesterday!
Friday was Juneteenth and there were ALL kinds of activities in the CHOP, as well as marches around town. For our part, the boyfriend and I participated by reading books, having discussions, and finally getting around to watching 13th, which was GREAT, but very sad, as I was expecting. Many tears were shed.
On Saturday I played a whole bunch of Pokemon Shield on my Switch, raiding with my friend KJ who is a fanatic. I finally beat all the gyms, so I'm on the last part of the storyline! After, I enjoyed some hammock time with the berry kombucha from last week + a small addition of some local raspberry flavored vodka my Dad got me last Christmas 😄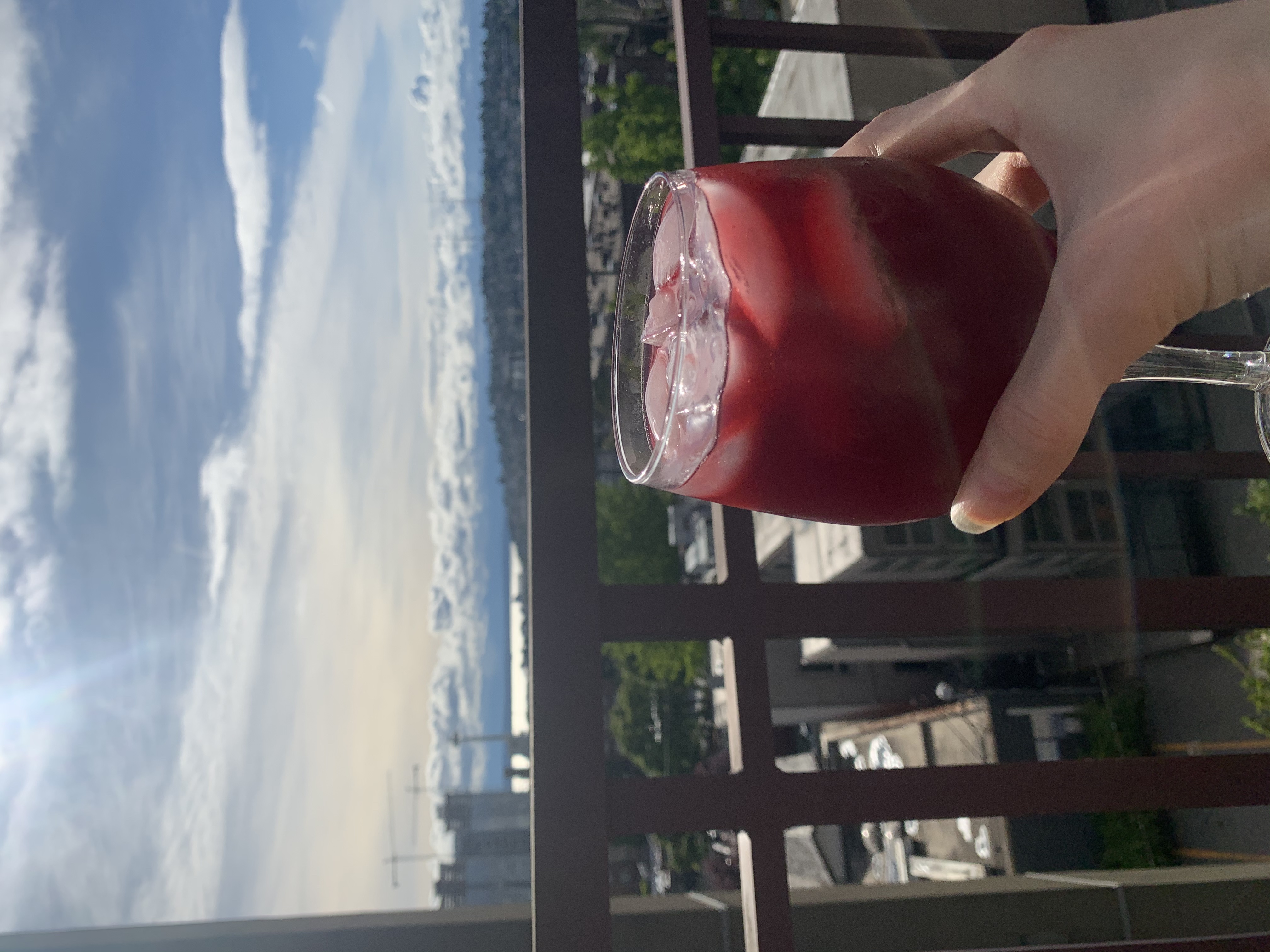 On Sunday, myself and the boyfriend went hiking with my Dad (and his girlfriend) for Father's Day. We went for a lovely stroll to Cherry Creek Falls, hoping to avoid some crowds at a less well-known, smaller hike. It was still a little busy, but not too bad. Overall, a nice, super easy afternoon hike!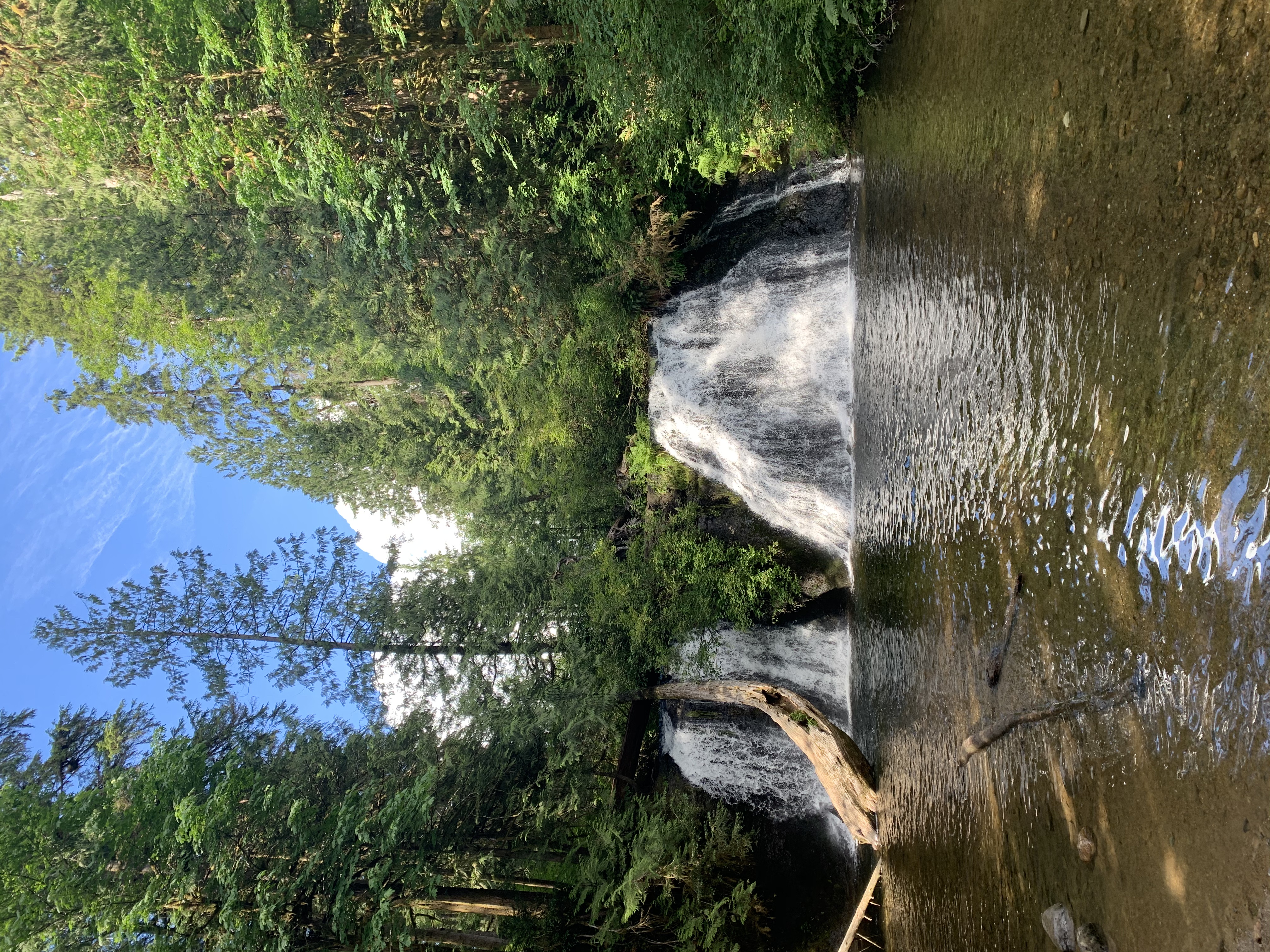 Knitting
I finally finished my Rain Wilds tank top! Doing the straps was NOT FUN. Sadly, they ended up slightly different lengths, but by the time I noticed, I didn't have any more motivation to go back and fix it. Maybe some day if it's still bothering me!
Kombucha
No buch updates this week. We've got the buch on pause while we try to finish up last week's GIANT batch.
Reading
i liked this
The End of the Girlboss is Here > "The white girlboss, and so many of them were white, sat at the unique intersection of oppression and privilege. She saw gender inequity everywhere she looked; this gave her something to wage war against. Racial inequity was never really on her radar. That was someone else's problem to solve."

"But the women who leaned into their ambition and founded their own companies were not necessarily any more virtuous, ethical, or respectful than their male counterparts. Though unlikely to be serial sexual predators like Harvey Weinstein, girlbosses could abuse their power in the workplace, too."