About
I'm a software engineer and writer, currently at Sentry. I care about making tools simple and documentation awesome.
Fun facts about me:
Every version of Windows since 2016 has shipped with code I've written.
I once delayed a Windows 10 major release (2x/year) because I didn't thoroughly test a code review suggestion 🤗
I've only ever worked on products and tools for developers. I just don't find myself interested in working on products for folks who aren't engineers.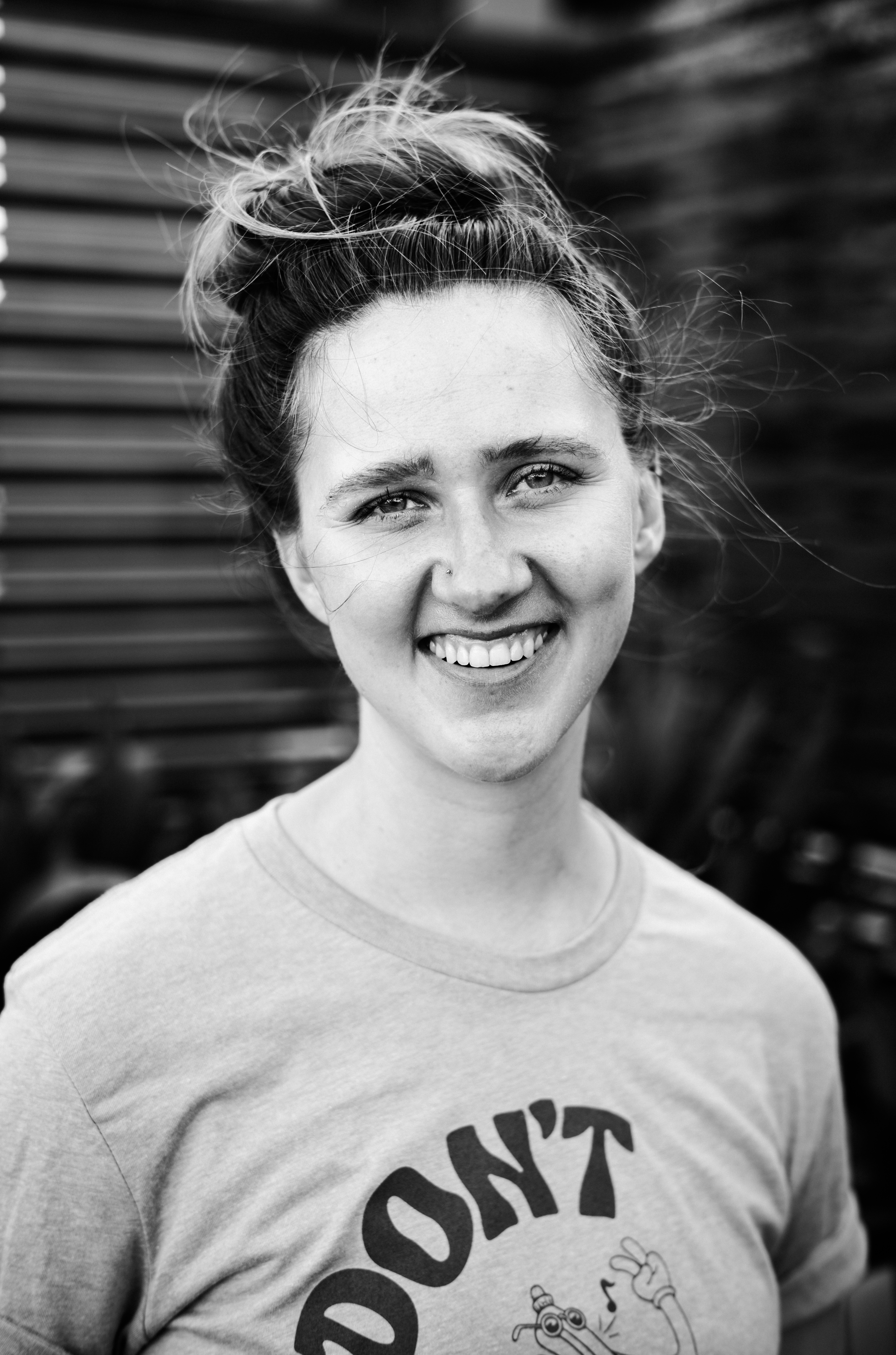 Where to find me